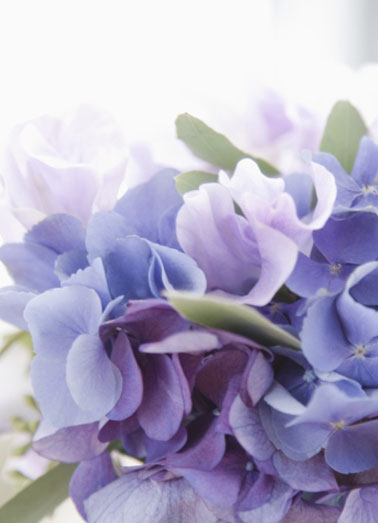 "Reverend Sam helped to making our wedding the most wonderful day of our life. It felt as if he had been our family Reverend forever and creating our own ceremony was so much fun and really allowed us to make the ceremony exactly what we wanted it to be. We couldn't have wished for a more beautiful ceremony or a more perfect day. Thank you Rev. Sam!"
-Shannon & Craig, Athens, GA
"Rev. Sam Mixon is a delight! He was so easy to work with, and provided us with all kinds of sample wedding vows and ceremonies. We were able to mix and match to create our own special ceremony. Sam's very laid back, and was real pleasure to have him a part of our wedding. I would recommend him in a minute."
– Nicole & Todd F., Atlanta
"We really enjoyed having Rev. Sam officiate our wedding. He was very easy to work with during the planning process, and willing to go along with all the modifications we made to the vows. He helped make our day everything we had hoped it would be and more."
– Alec & Jeanie M., Norcross
"Rev. Sam was so much more than a minister. Not only did he perform an amazing ceremony, he also functioned as a wedding planner, making sure that everyone was clear on timing and placement. He was able to keep everyone completely calm and comfortable and really added so much to our special day! We could not have asked for more. "
– Melanie & Brad R., Athens
"Rev. Sam married us in a very small ceremony in the North Georgia mountains. We had an unconventional wedding, from our attire to our deck/mountain overlook location, but we also wanted elements of tradition. Ultimately the ceremony was stress-free and simply beautiful. Perfect tone, perfect balance, perfect day. We cannot recommend him highly enough. "
– Dana B. & Patrick W., Decatur
"What can I say about our experience working with Rev. Sam? He made himself unfailingly available by phone, always replied promptly to messages, was reasonable and straightforward about his fees, was willing to make the long drive to Columbus … he was a flexible and dependable professional.
But more than that – and better – he accepted without qualm the differences in our backgrounds, and our desire to create something uniquely ours. On the day of the wedding, he arrived beautifully prepared, having obviously practiced our ceremony and the phrasing that we wrote ourselves. His manner was calm, helpful, and warm on that chilly December day. Even though he had not been through a rehearsal with us, our unusual (and outdoor) wedding went off without a hitch. "
– Vara & Sean R., Columbus
"We planned our wedding very quickly and, because we are not churchgoers, we worried about finding an officiant on short notice. Rev. Sam made it possible to have a really sweet home wedding, exactly what we wanted. He's wonderful! "
– Diane & Brad, Athens
"Rev. Sam married us at our home in Alpharetta with over 75 of our biker friends and family attending. He was very easy to work with and made our day stress-free. Everyone had nothing but high praise for his handling of our wedding ceremony. We highly recommend him. Thank you so much, Rev. Sam. "
– Stephanie & Eric, Alpharetta
Share Your Story
Each wedding story is unique. Tell us yours. Please include your first names, last initial(s), city and whether this is a note to Rev. Sam only or if it's OK to post on the site.