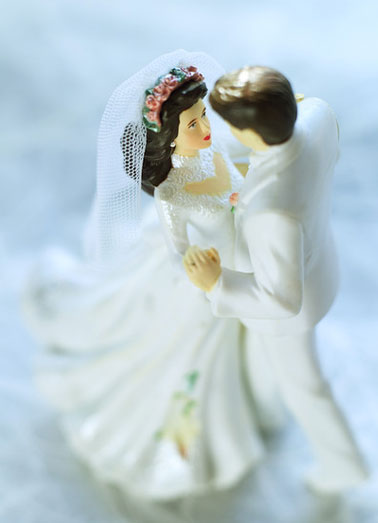 Every married couple has a unique story worth telling. A vow renewal service is a ceremony that brings in the benefit of life experience, of bonds that have deepened over time. It's the melding of experience and romance, the honoring of love sustained, and beautifully fun.
The Joys of Recommitment
All married couples face challenges, and by rekindling the joy and love that brought you together in the first place, you can create new ceremonies and traditions that not only celebrate the life you started together but also the life you've created since your wedding day.
Custom Blend of the Old and New
There is no one type of wedding renewal – some couples long for the big party they might not have had the first time, others prefer a private recommitment ceremony with a few close friends. Many want to bring in the vows, traditions and people that were there during the first celebration; others enjoy sharing the day with their extended family and new friends. The day is up to you.