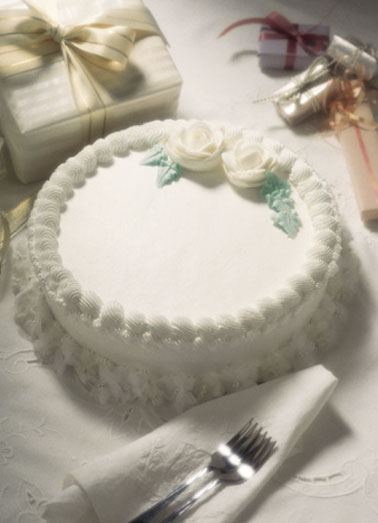 I understand how important the choice of officiant is to you. I have answered a few basic questions below, but please know that any additional questions can be easily answered by phone or email.
Checking Availability
Weddings are booked on a "first-come, first-served" basis. Even if your wedding is a day away, it's important to secure the date as soon as possible as I perform weddings throughout the week.
Determining the Fee
The fee for the service depends on the travel distance and whether it is a small, local wedding, a Georgia destination elopement, or a budget-friendly, brief ceremony at the minister's house. Please tell me as much about your plans as possible when you contact me, and I will send the fee information promptly. A small deposit is required to reserve the day with the balance due the day of the service.
Planning the Ceremony
The planning process will differ depending on the type of ceremony you choose.

For the minister's porch wedding, minimal planning is involved after securing the date. You'll tell me whether you would like a civil or religious ceremony or if you'd like to add customization to the ceremony for an additional charge. This option is ideal for the budget conscious. And don't worry; I'll actually invite you into my living room for the ceremony!

For both local and destination elopements, more planning is usually essential. Once you reserve the date, you will have a partner in your wedding ceremony planning. I have a wide selection of ceremonies to choose from and customize: both civil and religious, both traditional and contemporary. I welcome original content, and there is often back and forth as you create the wedding that best reflects your personalities and the desired tone and flow of the ceremony.

There are many ways to have an elopement that both fits your budget and makes your heart sing. Please call 706.614.8350 or click Contact Us below, and I will get back to you within three business days.